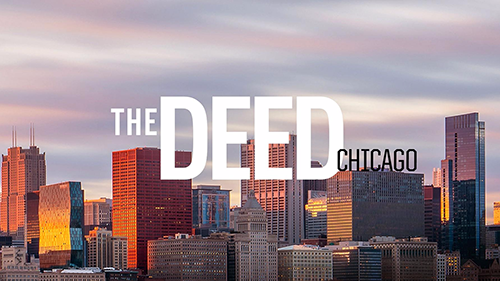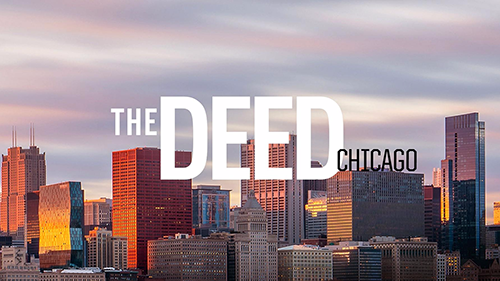 Pro house-flippers and Chicago natives, Mark Ainley and Bryan Sonn star in the final episode of CNBC's four-episode hit reality tv show, The Deed with Sean Conlon. It is set to air April 5th at 9 p.m., Central Time.
For 14 years, GC Realty has been revitalizing the Chicagoland area with housing repaired right and made affordable.
Now, with host Sean Conlon's experience, aid, and financial backing, Mark and Bryan put their renovation and house-flipping skills to the test. The Deed has them facing decisions and setbacks that could leave them dangerously over budget.
Can they save the "mistake on the lake"? Tune in April 5th to see if Mark and Bryan succeed in turning a failing project into a place fellow Chicagoans would be proud to call home.
To see clips of the show or the full episode please check us out online at:
https://www.cnbc.com/video/2017/04/07/inside-the-deed-chicago-the-odd-couple.html