About Us
Since 2003, GC Realty & Development LLC has been driven to provide the highest level of service to our owners and residents. As a professional management company, we understand the complex aspects of owning and managing rental property. Our focus is maximizing investor return while providing residencies that tenants are proud to call home.
From the start, GC Realty & Development LLC was built on the principle of caring for a property as if it is our own. That's because we too own investment properties and understand the importance in reducing vacancy time, maintenance costs, and most importantly renting to a qualified tenant. While managing hundreds of properties and maintaining a 98.3% occupancy rate and less than a .5% eviction rate, we believe our numbers speak for themselves. That same philosophy still guides our company today in everything we do and for every property we manage.
We understand local knowledge is key in driving maximum property performance and we work proactively to be experts in our field. This allows us to respond quickly and effectively to constantly changing market conditions. With more than half of our owners and investors living outside of Illinois our goal is to provide a package of services that allows them the peace-of-mind knowing their investment is in good hands.
GC Realty & Development LLC is committed to providing quality and ethical service. Consistent and effective communication is the launching point for the absolute best owner and tenant experience. We understand how crucial communication is and it is pinnacle in our way of doing business. It is important to us that our clients feel confident in the professional management of their investment and to offer a level of service and professionalism that is unmatched by our competition.
In addition to property management, GC Realty & Development LLC is a full-service brokerage firm offering a wide range of services that include:
Buyer and Seller representation in residential and commercial real estate transactions
Investment property acquisitions and development for both private and personal portfolio growth
Whether you are interested in renting, property management, buying or selling, GC Realty & Development LLC is waiting to guide you on your journey. We are confident we have the systems, talent, drive and desire to satisfy all of your real estate needs.
MORE +
Meet the Team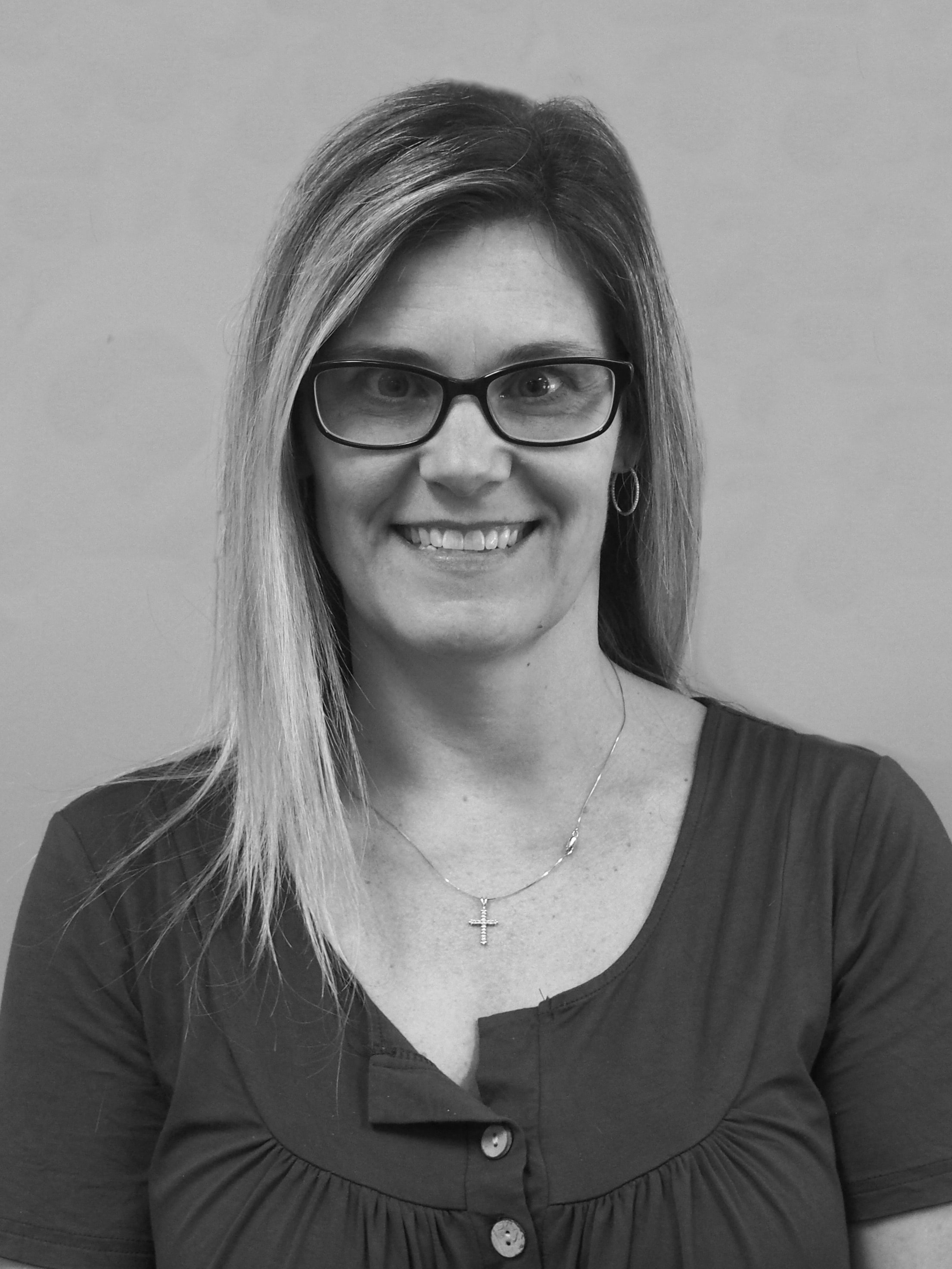 Cary Sonn
Corporate Accountant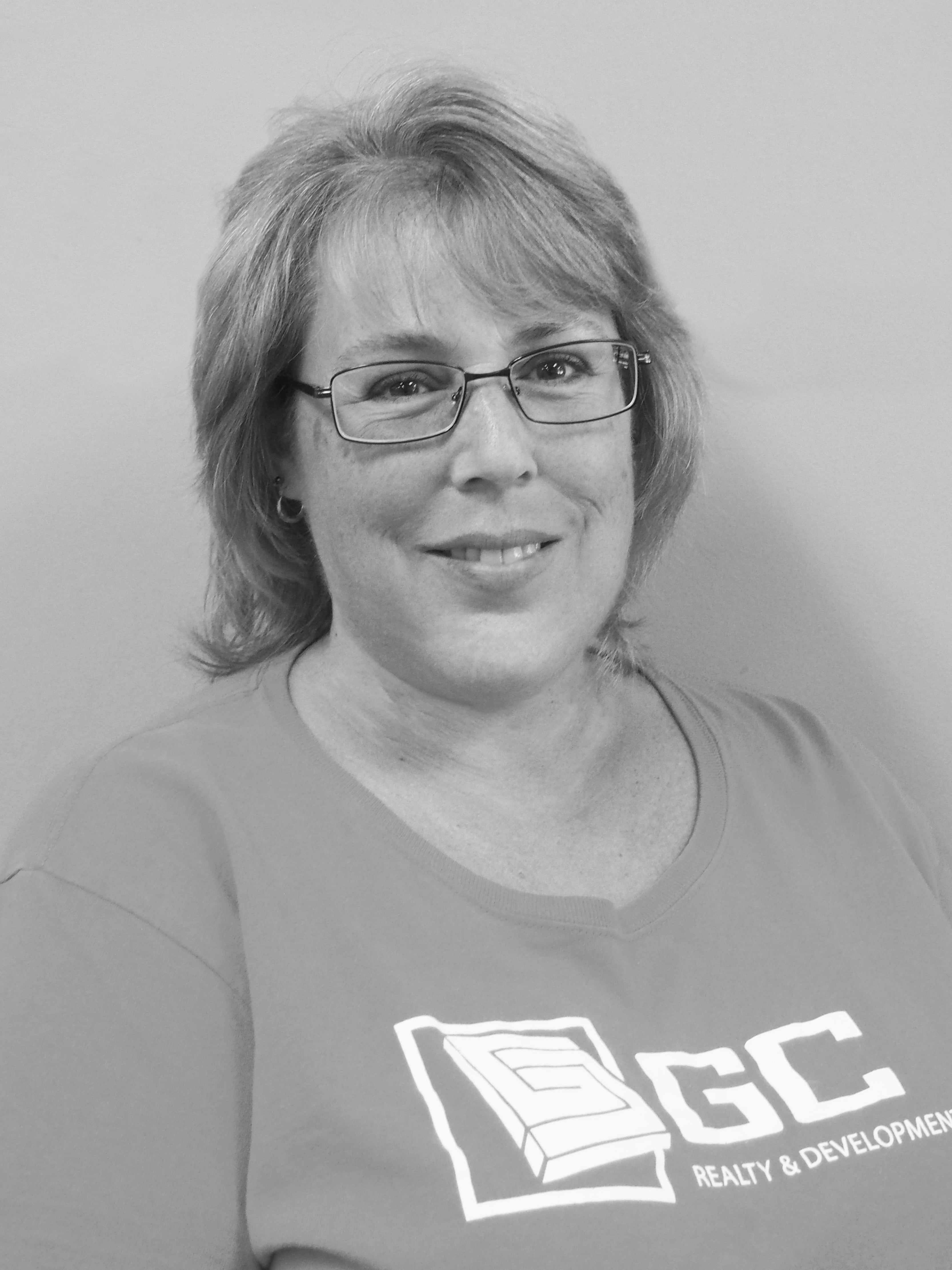 Helene Kardas
Property Accountant