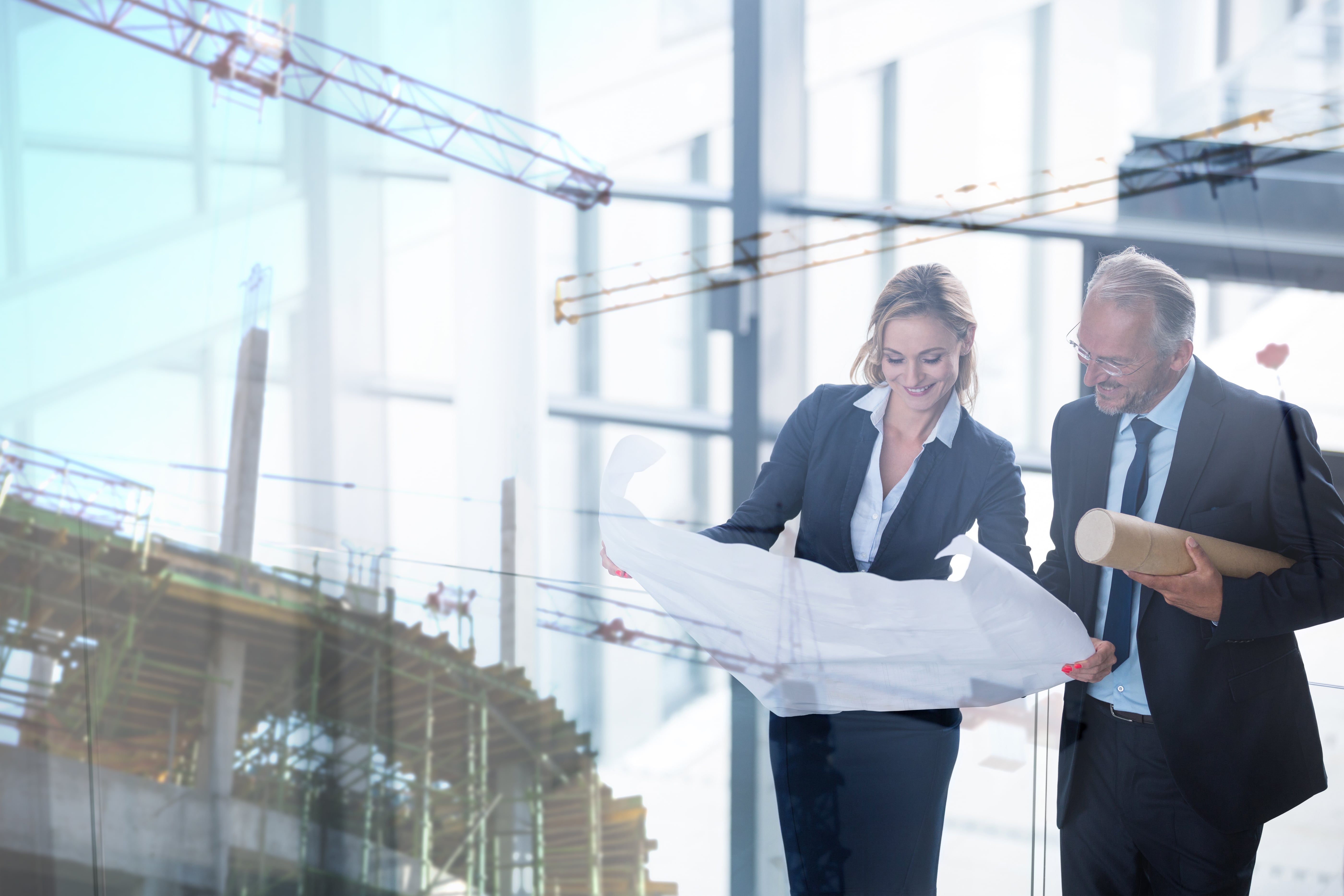 With supply being so limited and an abundance of new construction buildings taking place, the pricing has increased for small buildings with some yard space and substantial ceiling heights. We discussed this demand and lack of supply with Brad Bullington, a Commercial Real Estate Broker here at GC Realty & Development, and an expert in the O'Hare Commercial marketplace.
Key points:
Where to find buildings with substantial ceiling heights and yard space
Pricing of properties with rare features
DuPage County inventory
Circumstances for property owners
Whether you are interested in buying or selling a commercial building, renting a home, property management for your investments, or buying an investment property, GC Realty & Development LLC is waiting to guide you on your journey. We are confident we have the systems, talent, drive and desire to add value to what are some of your largest financial decisions in your life.
GC Realty & Development LLC is committed to providing quality and ethical service. Consistent and effective communication is the launching point for the absolute best client experience. We understand how crucial communication is and it is the pinnacle in our way of doing business. It is important to us that our clients feel confident in the professional management of their investment and to offer a level of service and professionalism that is unmatched by our competition.
View Available Properties For Lease
View Available Properties For Sale
What is your building worth? Get FREE Analysis Today!
Want to discuss Commercial Property Management? Click HERE
Looking for a breakthrough in your career? Join Our Team!